The Royal Grove Information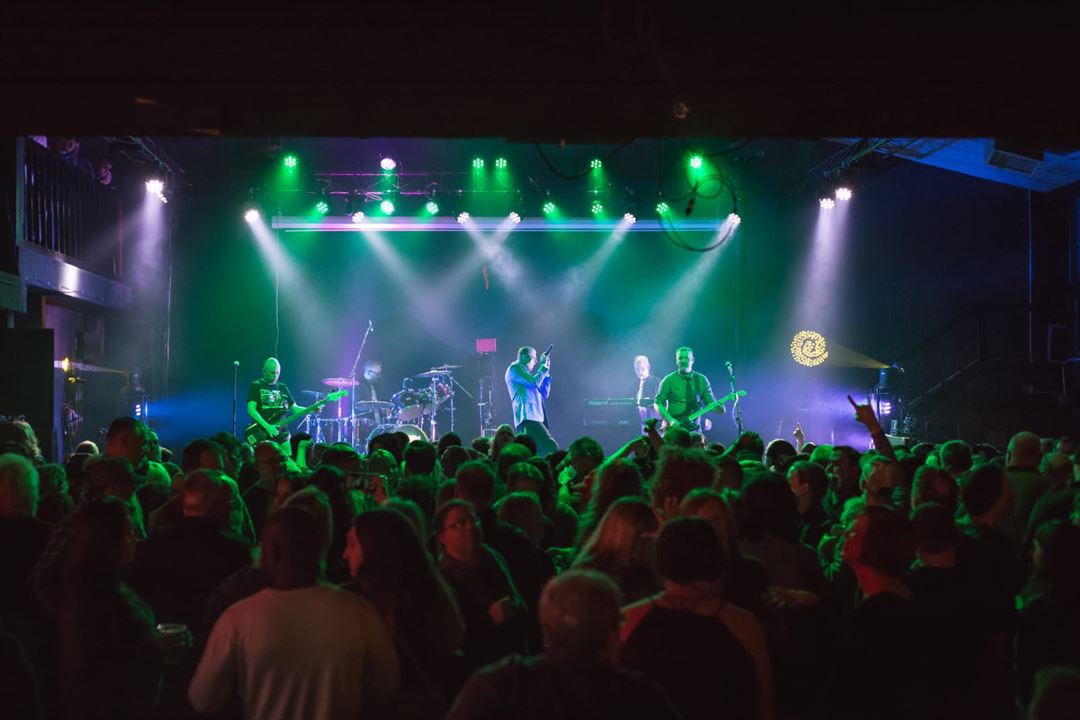 The Royal Grove first opened its doors in 1933. Tommy Jelsma and his wife Norma, began the venue as a humble fried chicken shack that featured live bands. They couldn't have possibly known that it would become one of Nebraska's most beloved venues. But in those early days, it was simply known for great tasting food and music that made you want to dance.
And it stayed that way until the mid 1960s when it gained fame as one of Nebraska's night-life destinations. It had Go-Go-Girls, hot tubs, a swimming pool, exotic dancers, and top-tier concerts from the biggest names in music of the era. And it thrived with this spicy vision through the 70s, 80s, 90s, and early 2000s. It had attracted famous shows by legendary bands and performers and was home to some of the hottest emerging acts in the country. And this earned Tommy induction into the Nebraska Rock n Roll Hall of Fame.
Tommy finally retired in the mid 2000s and handed ownership of the club to a new leader who wanted to focus on country music concerts. As you can guess, this wasn't a smooth transition which led to the legendary venue going dark in 2013.
The Royal Grove Nite Club continued to thrive through the 70s, 80s, 90s, and into the early 2000s, attracting legendary bands and hottest emerging acts and earning Tommy an induction into the Nebraska Rock 'n' Roll Hall of Fame. Tommy finally retired in the mid-2000s, handing the club over to new ownership with a new vision for the club focused mainly on country music concerts. The transition to a county music club wasn't a smooth one, and after another short-lived ownership change, the legendary venue went dark in 2013.
But as fate would have it, the club was discovered by Eli Mardock, who was searching for a new home for his band after the rising costs of business in his previous one. They secured the old Royal Grove and refurbished it to give it new life as the hottest nightclub in Nebraska.
2022 marks the 89th year since the Royal Grove Nite Club first opened its doors. And it remains an independently owned venue that is 100% locally owned and family operated. And it still manages to bring in legendary shows that are beloved by music fans all across the country.
More The Royal Grove information:
Ticket Policies:
Policies and authenticity guarantee regarding tickets from our recommended ticket marketplace.
Seating Chart:
View the standard The Royal Grove seating map and read about different seating options.
Parking Information:
Information about the The Royal Grove parking options.